Adventure at Your Doorstep
Our Neighborhood
The Boating Capital of the Pacific Northwest
A Charming Waterfront Hub
Nestled on the Eastern shore of the Puget Sound lies the city of Des Moines, considered to be the "boating capital of the Pacific Northwest." With six miles of inviting shoreline, public beaches, and waterfront parks, this maritime town offers some of the most iconic Pacific Northwest outdoor experiences. With its proximity to both Seattle and Tacoma, the excitement of the big city is never far away. Closer to home, residents of Des Moines can enjoy the diverse local offerings of top-notch restaurants and unique boutiques that grace this coastal gem.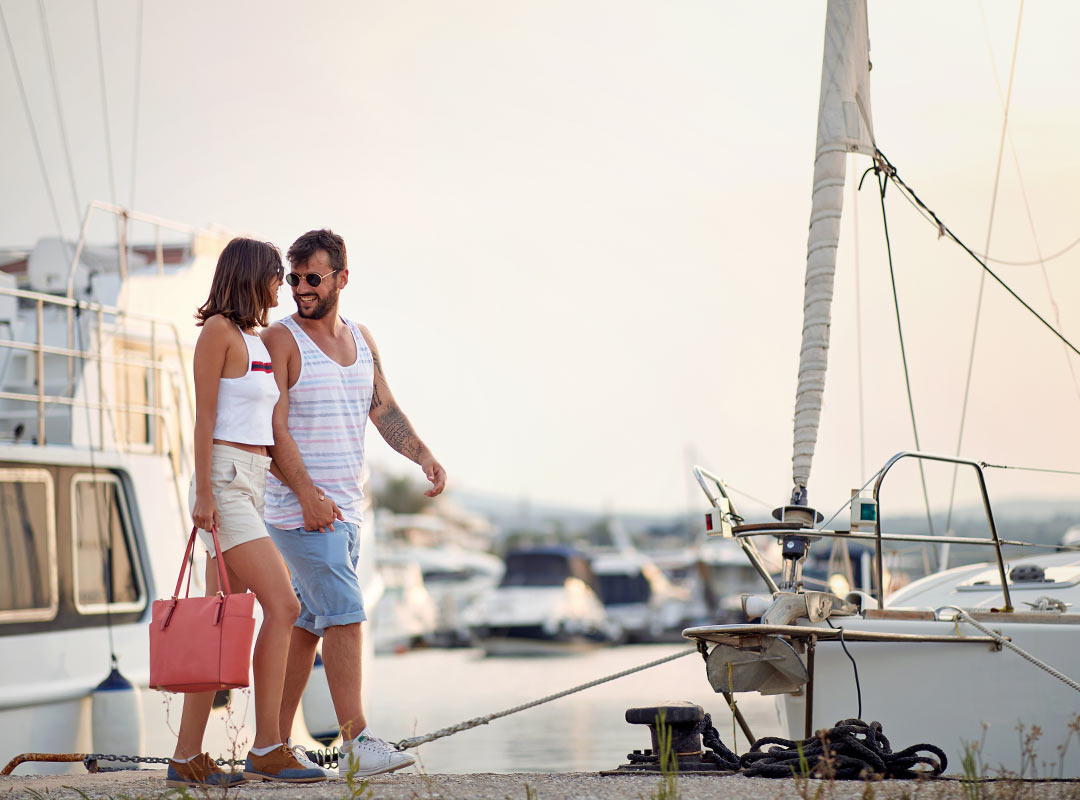 Minutes to the Marina
Known as the "boating capital of the Pacific Northwest," it's no surprise that the city is home to one of the largest marinas in the area. The City of Des Moines Marina is a full-service marina set right on the shore of Puget Sound. Located adjacent to Des Moines Beach Park, the marina offers moorage for up to 840 vessels and easy access to various shopping and restaurant options.
Parks + Recreation
Des Moines offers 6 miles of shoreline, public beaches, waterfront parks, and fishing piers, making it an ideal destination for outdoor adventures and activities.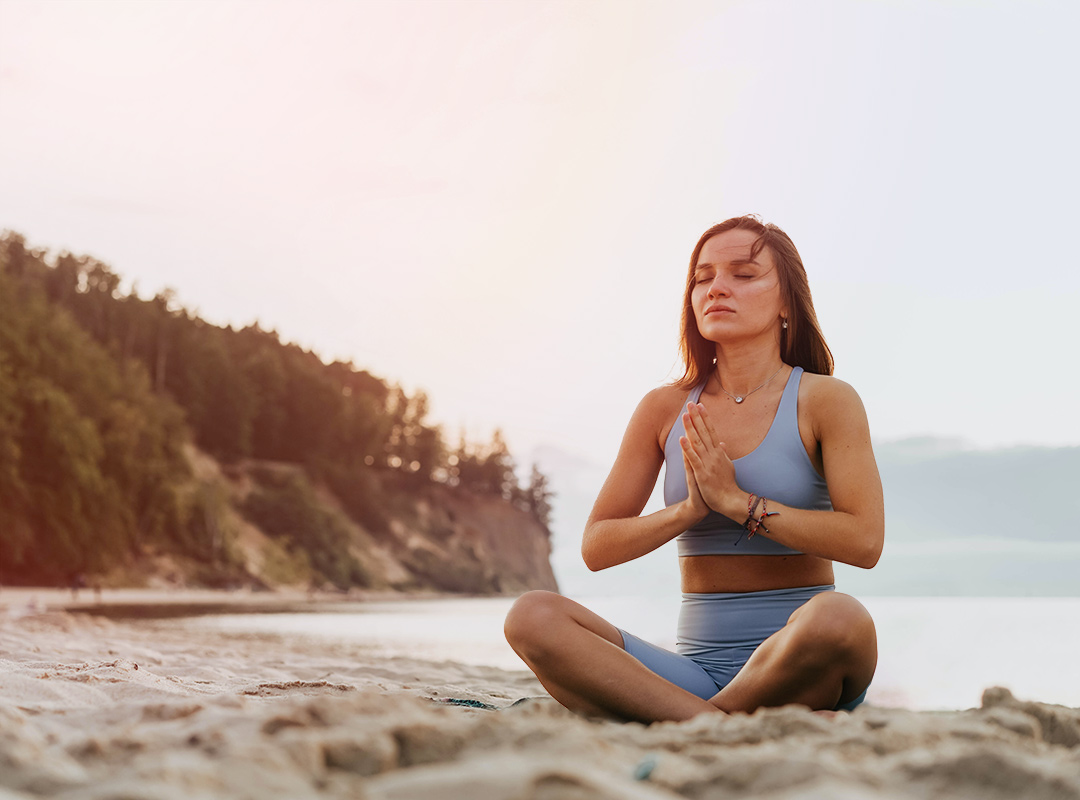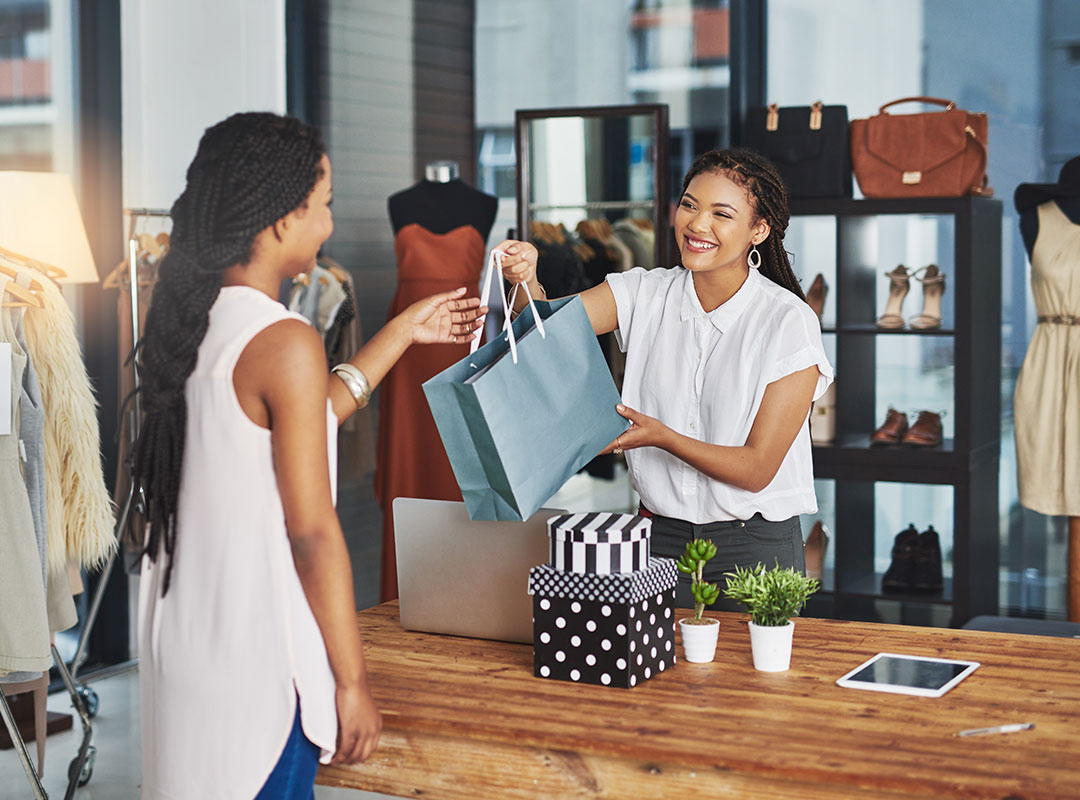 Shopping
From small local boutiques to kitschy thrift shops, Des Moines has shopping destinations to match anyone's style and needs.
Des Moines Farmers Market
Restaurants + Coffee
Fresh and local seafood is a given, but Des Moines is also home to a diverse selection of restaurants and cafés representing a variety of cuisines from all over the world.
Via Marina Wood Fired Pizza & Italian Café
Wally's Chowder House Broiler